Get a Government Recognized Qualification
Unlock Your Potential with a Recognized Diploma! Choose Your Field and Progress in Your Career Today. Start Your Journey Now.
Follow Us On Social Media
Core Subject Areas
About Us
Services
What We Can Help You With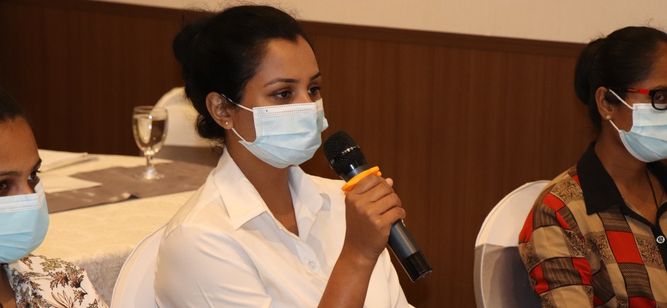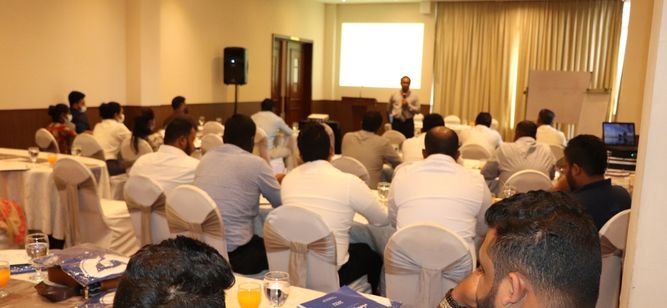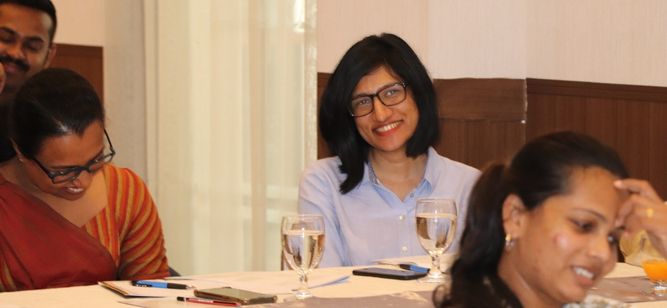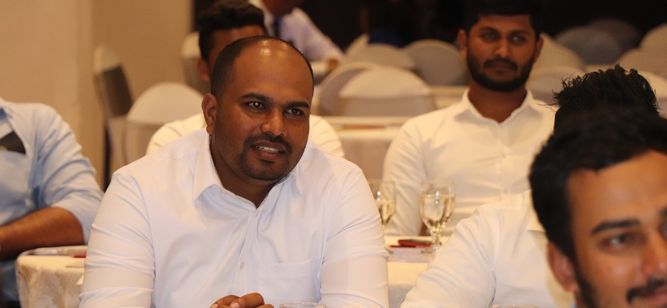 Our expert instructors bring years of experience and a passion for teaching to each workshop, ensuring that you leave with practical skills and valuable insights that you can apply in your workplace.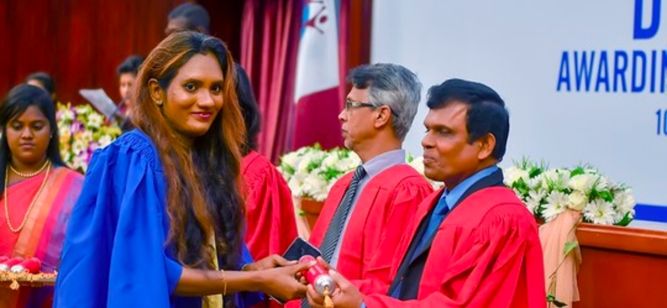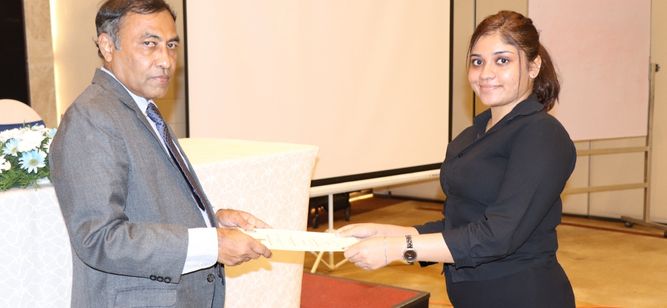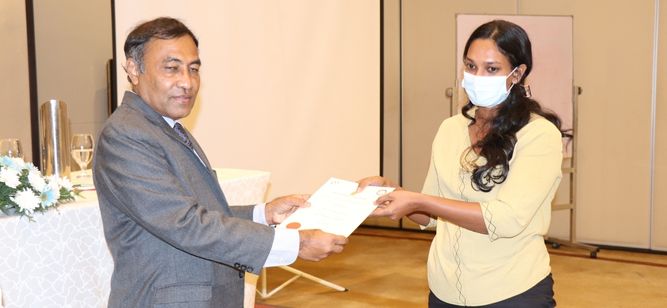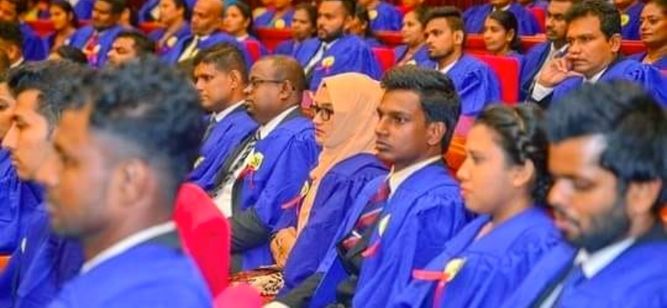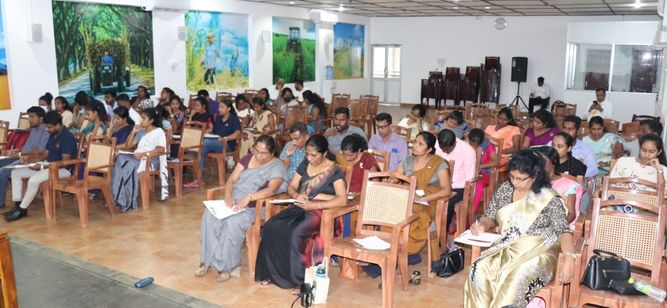 Short & Long Term Courses
Our certificate and diploma programs are designed for individuals who want to develop a comprehensive understanding of a particular subject area. We offer a range of programs in areas such as human resource management, labour law and industrial relations, and occupational safety and health.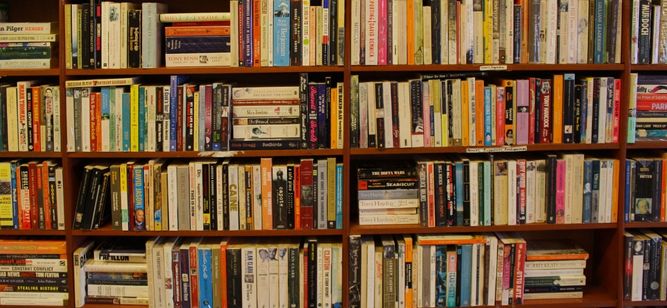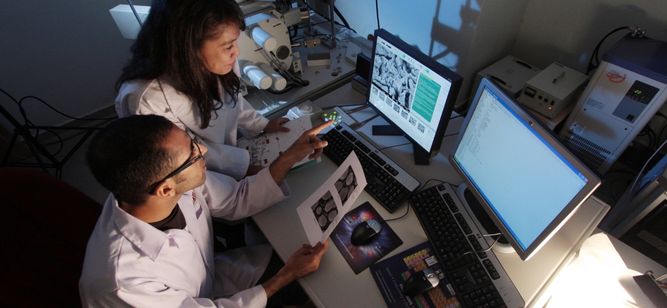 Our research studies focus on the latest trends and issues in labour law, industrial relations, and occupational safety and health. Our research is informed by a deep understanding of the Sri Lankan context, and is designed to inform policy and practice.
We offer consultancy services to organizations that want to improve their performance in areas related to labour law, industrial relations, and occupational safety and health. Our consultancy services are designed to be practical and results-oriented, and are delivered by experts with deep experience in the field.
Let's Start Your Education!
40,000+
Past & Current Students
600+
Professional Resource Persons
Our Leadership
Meet Our Policy Makers and Governing Board
NILS (National Institute of Labour Studies) has a leadership team that is responsible for policy-making, governance, and overall management of the organization. The team is comprised of three main positions: Policy Maker, Governing Board, and Director General.
The governing board is responsible for overseeing the management and operation of NILS. The governing board is comprised of individuals from various backgrounds who bring diverse perspectives and expertise to the organization.
latest news
Education news all over the world.
Featured Course
Featured courses changes every month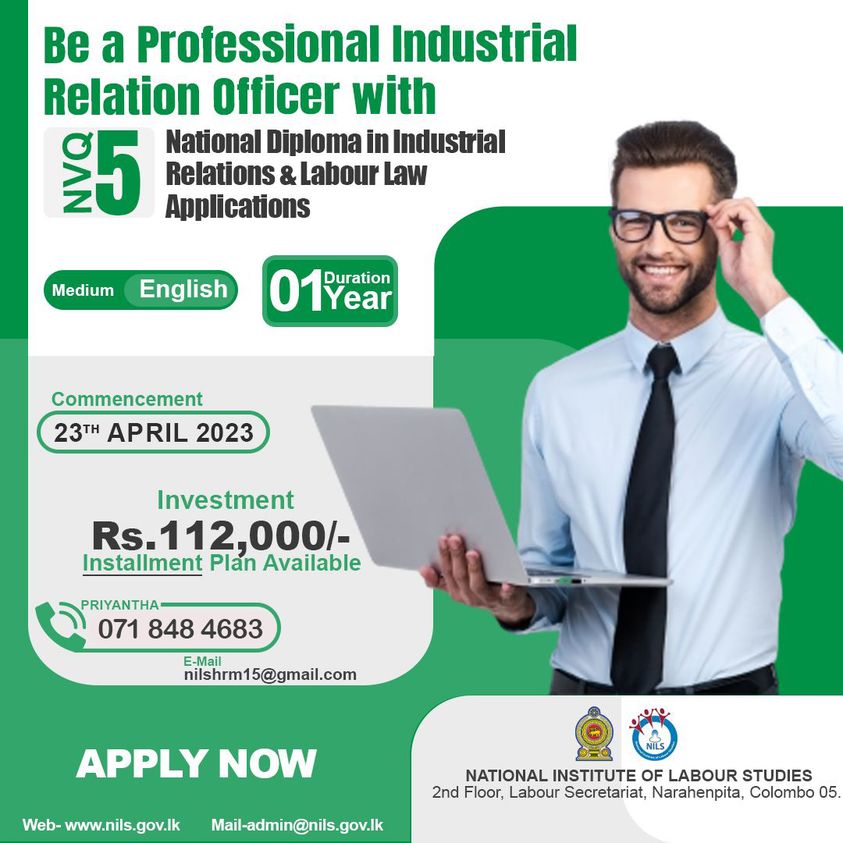 National Diploma in Industrial Relations and Labour Law Applications. The aim of the National Institute of Labor Studies is to produce diploma holders with the skills to maintain good employee relations within the organization and those studying this diploma course will be equipped with the necessary skills to become a Labor Relations Officer / Manager.
Starts
23 April 2023
Learn More
Testimonial
What Students Say About Us
As a teacher in Sri Lanka, I found the Mastering Internal and External Audits workshop extremely beneficial for my job. The workshop covered the rules and regulations related to internal and external audits, which are essential for all institutions in the state sector. I also learned how to acknowledge queries and prepare correct and acceptable answers, which is crucial for facing sales. This workshop is a must-attend for any Sri Lankan teacher responsible for handling internal and external audits.
as an accountant working for a government agency in Sri Lanka. The workshop provided me with the tools and strategies to handle audits efficiently and effectively. I learned about internal and external audit posts of government agencies and how they affect the overall planning of the company. The section on optimizing query size was particularly useful, as I now feel much more confident in answering queries during audits.
was an eye-opener for me as an interested party. I learned about the importance of internal and external audits for institutions and how to collaborate with audit staff to optimize benefits. The workshop covered the entire audit process, including the sample audit queries for internal and external audits.
Find A Course
Featured Courses